Issue 01 contributor/photographer Taslimur and Ash
Last Thursday, Coilhouse staff photographer Allan Amato threw a crossdressing party at his studio/loft. For various reasons we ourselves couldn't make it, and now that we're seeing the party photos from that night, we're twice as sad that we weren't there. To me, these spontaneous, messy party photos are just as powerful as Allan's most pristine, carefully-composed fashion masterpieces. This series, intended to be only a private gallery for the party attendees until I begged him to let me post it here, is honestly one of my favorite things that Allan's ever done.
Click after the cut for lots and lots more photos. I identified people where I could, but wasn't sure of everyone's name. If you were there, identify yourself in the comments!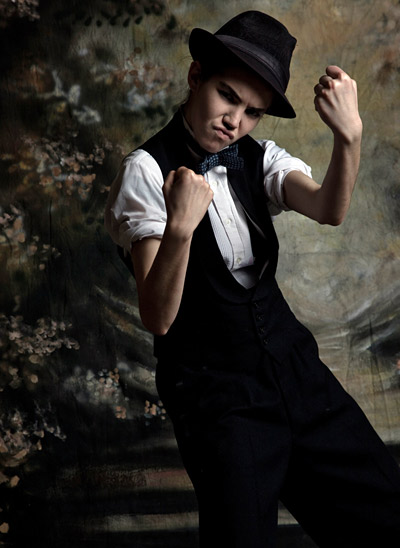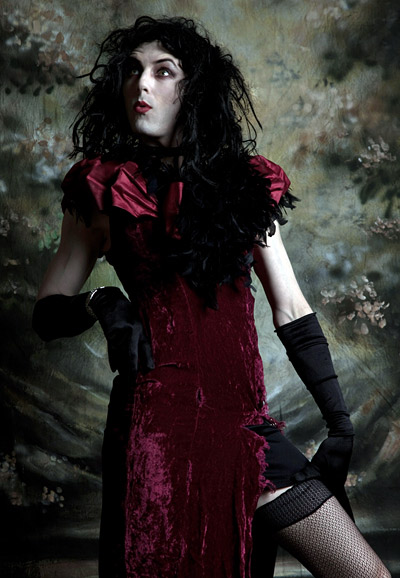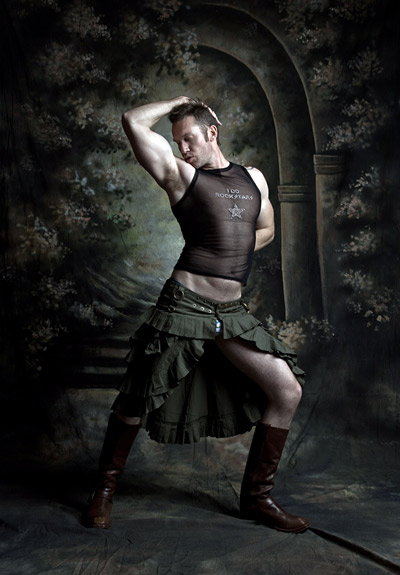 Allan Amato, wearing Skingraft

Billy Vahan of Antiseptic Fashion

Taslimur again!